We Are Prime Label Specialists
Primed for speed, service and savings!
Our goal at Amazing Labels is to be, well, amazing. Now that we have claimed it, let's explain it. Amazing Labels is all about quality, service, speed, and price. Our label printing clients appreciate our flexibility and quick response times.
We can turn standard orders around in just 24 hours. That's quicker than it takes some companies to quote! Using the latest technology gives us an edge on quality and speed. With no legacy systems or old machines to slow us down, we're more efficient. We pass these efficiencies onto our clients, saving them time and money!
But that's not all. You can rest assured that our colour consistency and accuracy are the best in the industry thanks to our Fogra Certification. So whatever your needs, get in touch with our can-do team and let us make your labels amazing!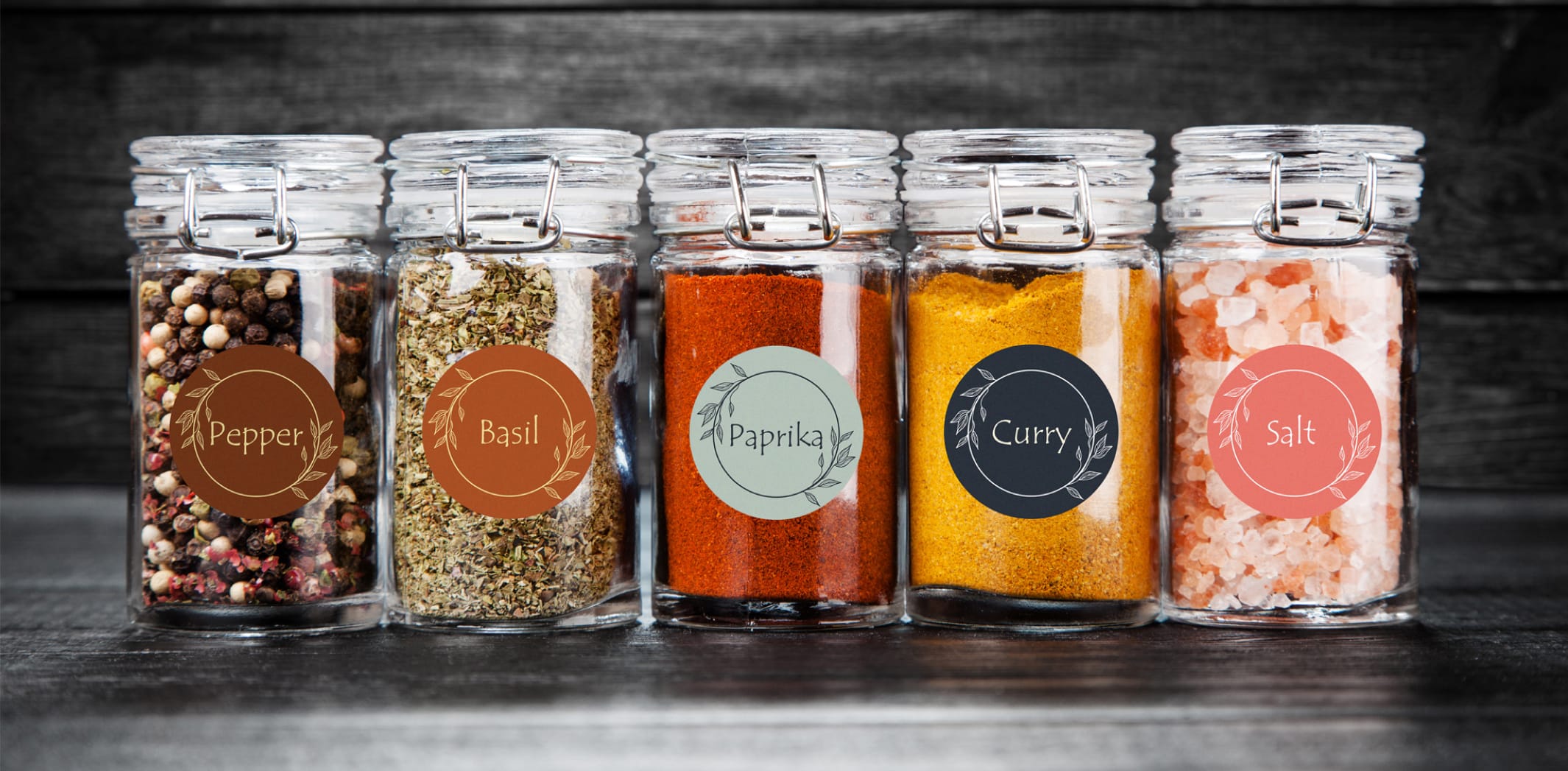 Want to print exceptional labels at a lower cost? With Amazing Labels, you can have your cake and eat it too!
We are Prime Label specialists.
No frills, just beautiful, full-colour labels printed exactly to your specifications. The result is a standout label that costs less. Our affordable options will amaze you.
Request a free quote and label sample to see for yourself.
Every job is important to us regardless of size.
We pride ourselves on being a flexible team that works together to get the best results for our clients. We've designed our internal processes with speed and service in mind.
With no red tape or old equipment slowing us down, we get the job done quickly and with a level of service that is second-to-none.
We're Amazing that's why! We offer amazing quality, service, speed and price.  We understand that printed colours need to be correct and we go to great lengths to meet your expectations. Our state-of-the-art technology gives us the edge when it comes to quality control. But don't take our word for it – our Fogra Certification and ISO Accreditation is evidence of this. 
Need your order fast? We work flexibly with our clients to turn standard orders around in as little as 24 hours! We don't have any bureaucratic processes, red tape, or outdated technology to slow us down. Simply request a quote, approve it, and get your order – fast! 
As a manufacturer, you understand the importance of product packaging and labels…
As a product manufacturer, you know how important it is to stand out on the shelves…
Amazing Labels is excited to announce that we will be installing a new printing press in October…
Best Label Company in New Zealand
I've not come across another printer that is as professional, helpful and of equal quality. (and I worked for 3 years as an Auckland Print Broker).
Thanks, team for always going the extra mile.